There is literally a universe full of astronomy subjects for us to be awe-struck by, and that's just by looking at them.
When we dig deep into how they're formed, when they were created, and how large or far away they are, we enjoy a whole new level of wonder.
In these articles, you can learn more about seeing the planets, discover what objects are in each of the constellations, and be stunned by the moon's surface.
And if you want to see all of these for yourself, we've got you covered there too, with our astronomy technique articles that are designed to make your astronomy easier and more effective.
Popular Astronomy Articles
How to Find and Observe The Pleiades, M45
The Pleiades is one of the most beautiful sights in the night sky.…
VIEW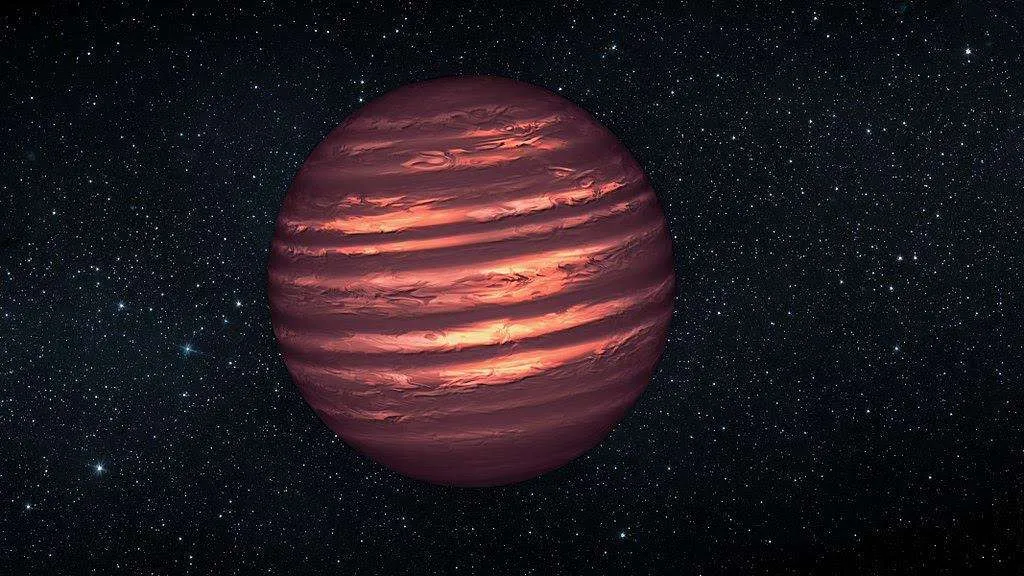 What are the Dimmest Stars?
42 stars dimmer than the Sun are waiting to be observed. Read more…
VIEW
Pegasus Constellation Guide – Midnight's Winged Horse
Famed for its Great Square, the winged horse constellation of Pegasus is a…
VIEW
Constellation Guides
Caelum Constellation – Chiselling the Midnight Sky
This tiny constellation is out of reach of more northerly observers. Those of…
VIEW
Vulpecula Constellation – A Foxy Constellation
The little fox constellation, Vulpecula, contains a surprising amount of interest for stargazers.…
VIEW
Aquila Constellation – A Summer Evening Eagle
The constellation of Aquila is an easy to find sight in summer evenings.…
VIEW
Deep Sky Object Observation Guides
Moon Articles
The Moon's Orbit, Distance, and Day Length
A day on the moon has two answers! Find out what they are…
VIEW
Lunar Eclipses in 2023
There are two great eclipses of the Moon in 2023, both are partial.…
VIEW
The Lunar 100, An Astronomer's Guide
The Lunar 100 is one of the classic astronomy challenges. We provide the…
VIEW