All articles from:
Author:
Adam Kirk
Celestron CPC Deluxe 1100 HD Telescope Review
The Celestron CPC Deluxe 1100HD, provides incredible optical quality whether…
VIEW
Orion EON 130mm ED Triplet APO Telescope Review for 2023
Overview Anyone who is familiar with APO triplets like this…
VIEW
Celestron NexStar 6SE Telescope – Complete Review for 2023
The Celestron 6SE telescope is ideal for novice astronomers, but…
VIEW
Best Telescope for Astrophotography – Four Top Models for Astro-imaging
Imaging the night sky is not a cheap or simple…
VIEW
The Best Telescopes for Deep Space Viewing in 2023 – See Galaxies and Nebulae from Your Backyard!
Stargazing is a lot of fun for those of us…
VIEW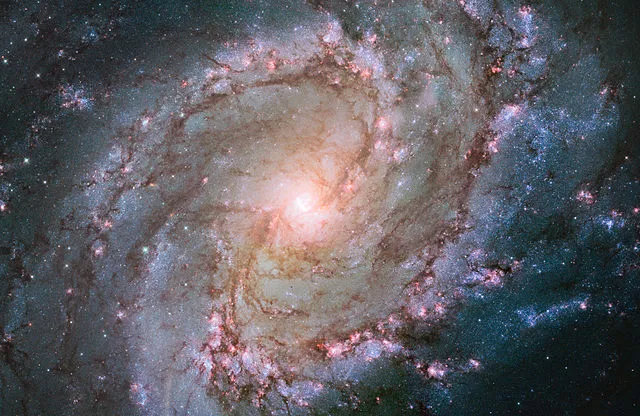 The Differences Between Galaxies, Solar Systems, and the Universe
We often use words like galaxy and universe interchangeably in…
VIEW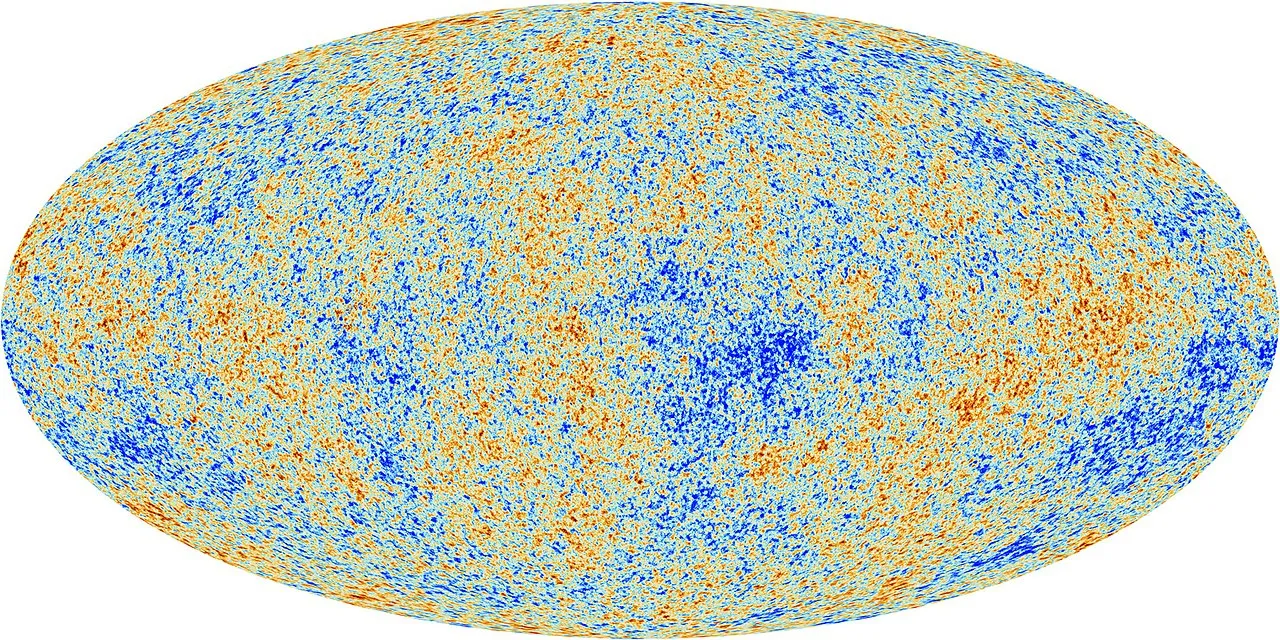 Are Galaxies Stationary, or Do they Move Through Space?
We can measure how anything is moving compared to something…
VIEW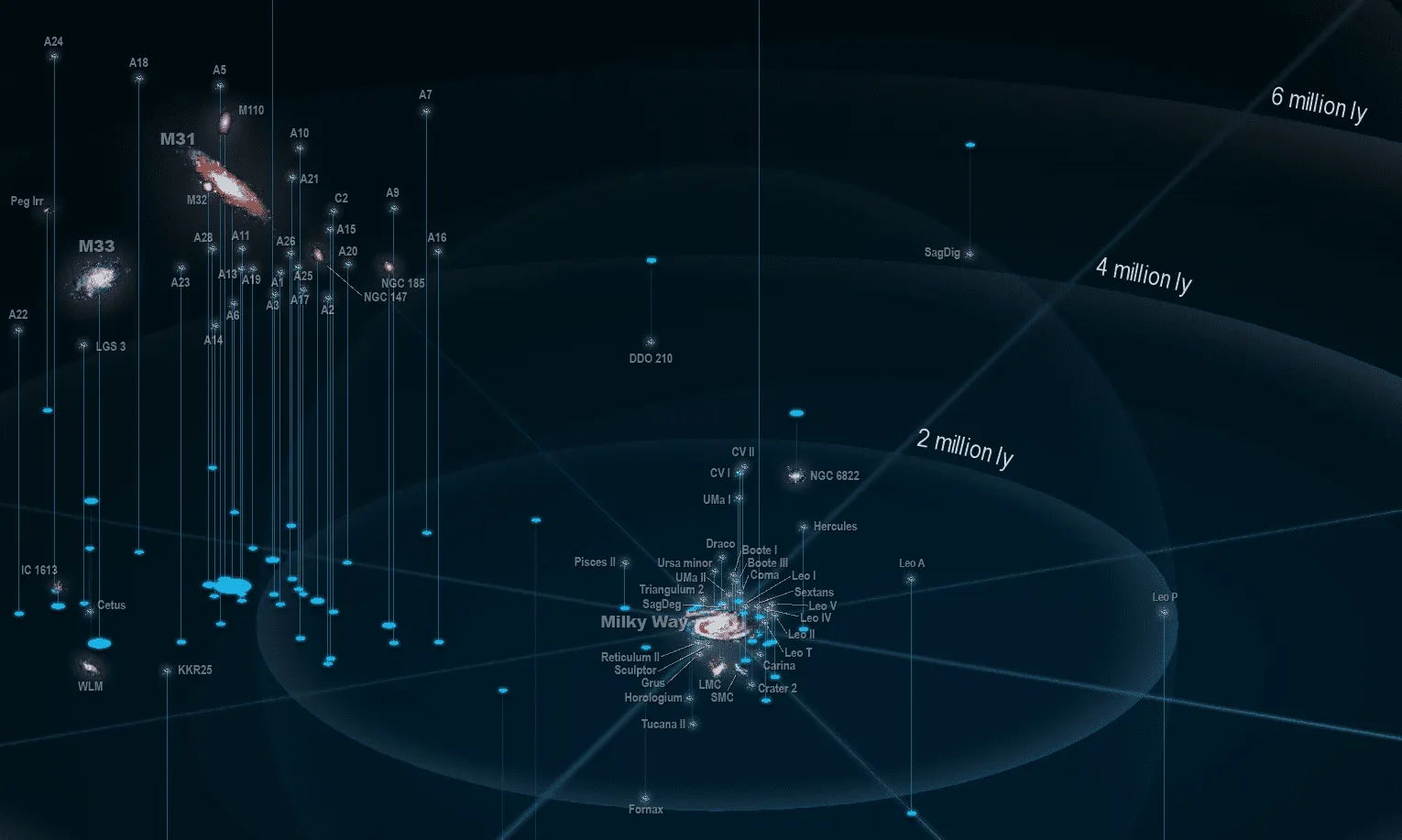 Are Galaxies Orbiting Anything?
We know Earth orbits the sun and even that the…
VIEW
Are New Galaxies Still Being Formed? This is what Astronomers Have Discovered.
Many galaxies are merging today, making new bigger ones in…
VIEW
16 Astounding Facts About Galaxies that Will Boggle Your Brain!
Galaxies are truly extraordinary objects. It's almost a cliche to…
VIEW
The Lunar 100, An Astronomer's Guide
The Lunar 100 is one of the classic astronomy challenges.…
VIEW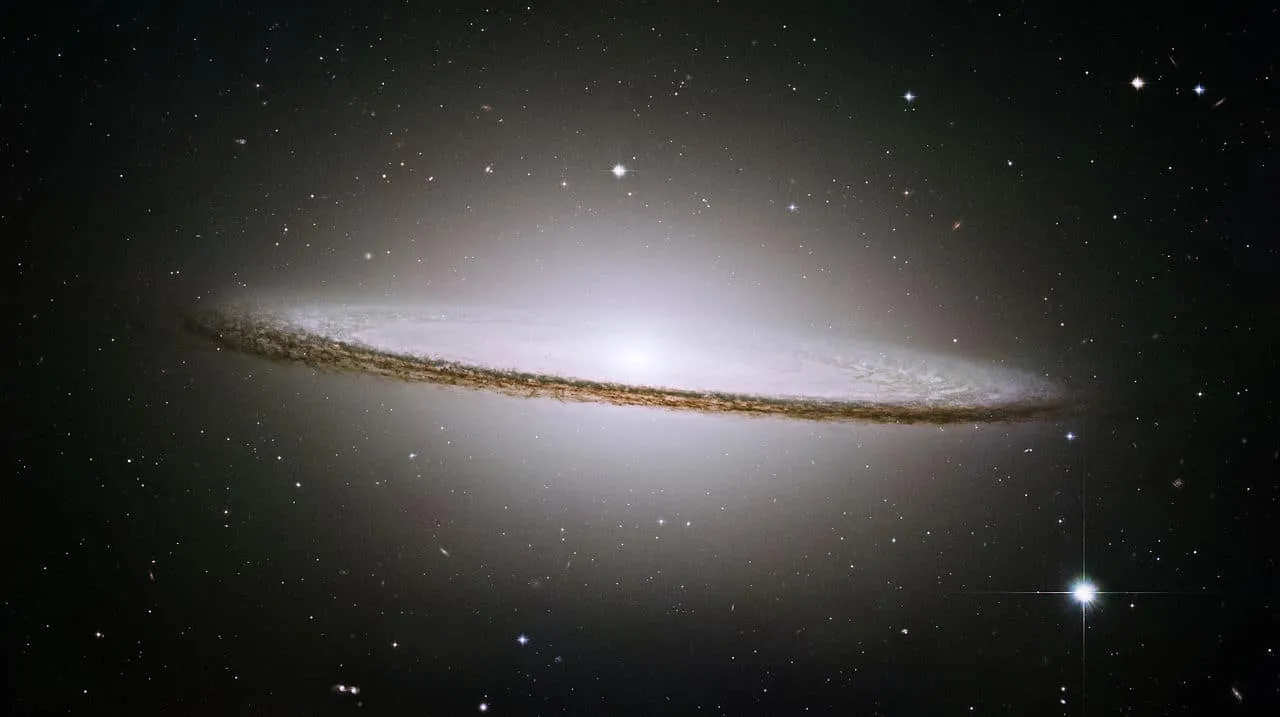 Why Are Galaxies So Bright at Their Center?
Most typical galaxies have a core that is much brighter…
VIEW