All articles from:
Author:
Sharmila Kuthunur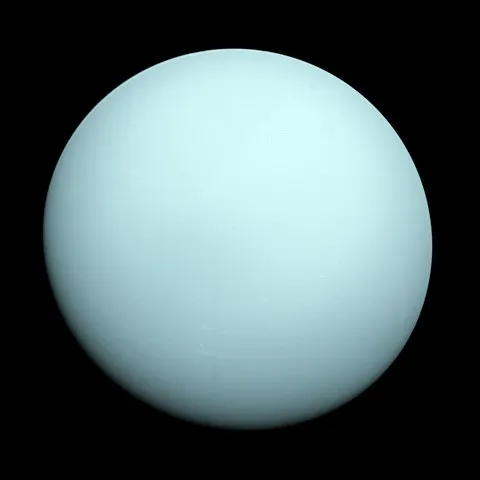 How Far Away is Uranus From the Sun and Earth?
Uranus is at the farthest reaches of our solar system,…
VIEW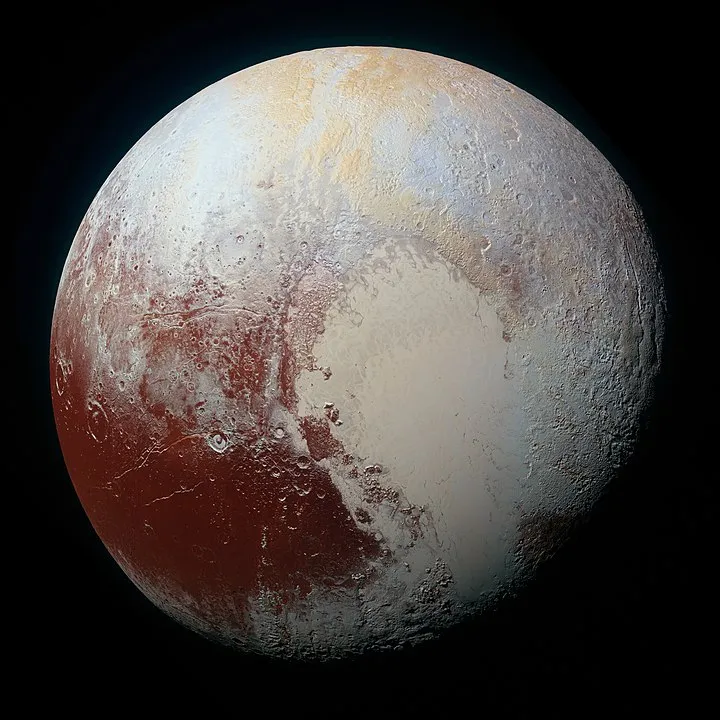 Can I See Pluto and Other Dwarf Planets With a Telescope?
Pluto is an enigmatic world, hunkered at the farthest reaches…
VIEW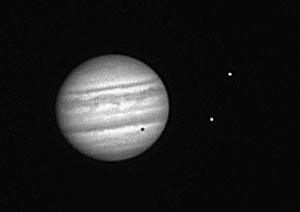 How Far Away is Jupiter?
Jupiter is one of the brightest planets in the night…
VIEW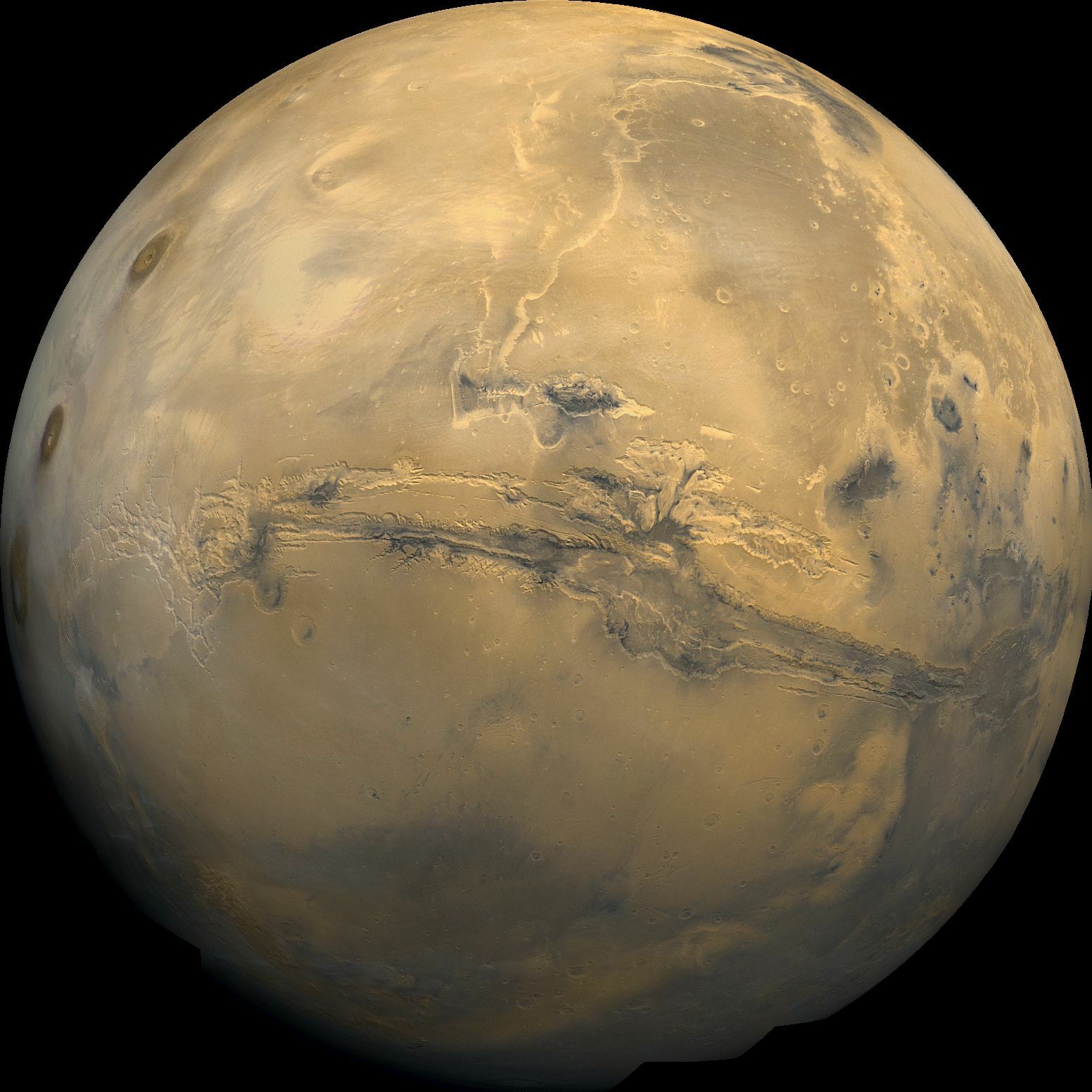 How Far Away Is Mars?
The enigmatic red planet moves closer and further from us…
VIEW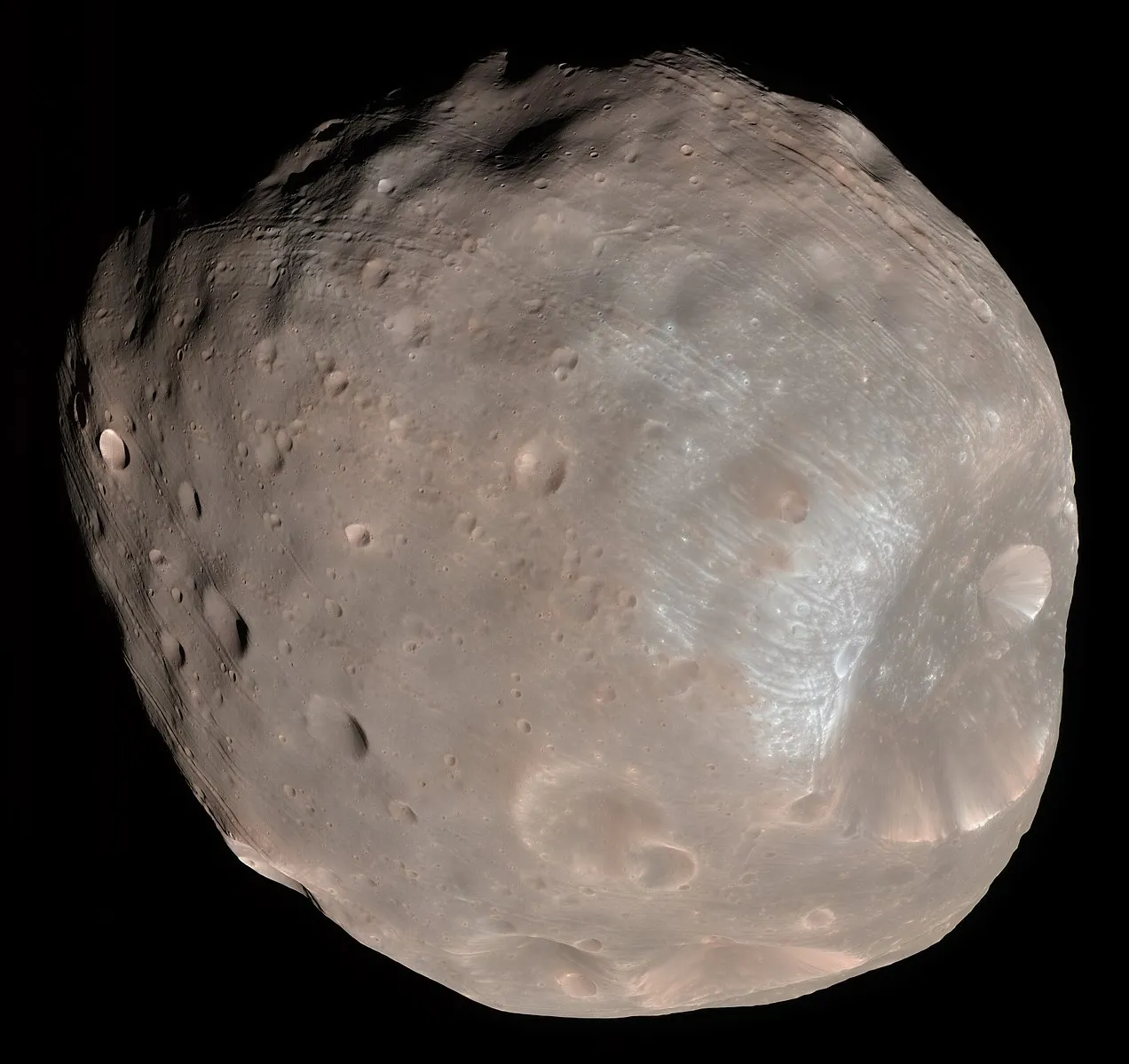 How Many Moons Does Mars Have, And Can I See Them With A Telescope?
Mars has two moons, Phonos and Deimos, that can be…
VIEW
How to See Jupiter's Great Red Spot With a Telescope in Your Own Backyard
Jupiter's Great Red Spot is a storm 3 times the…
VIEW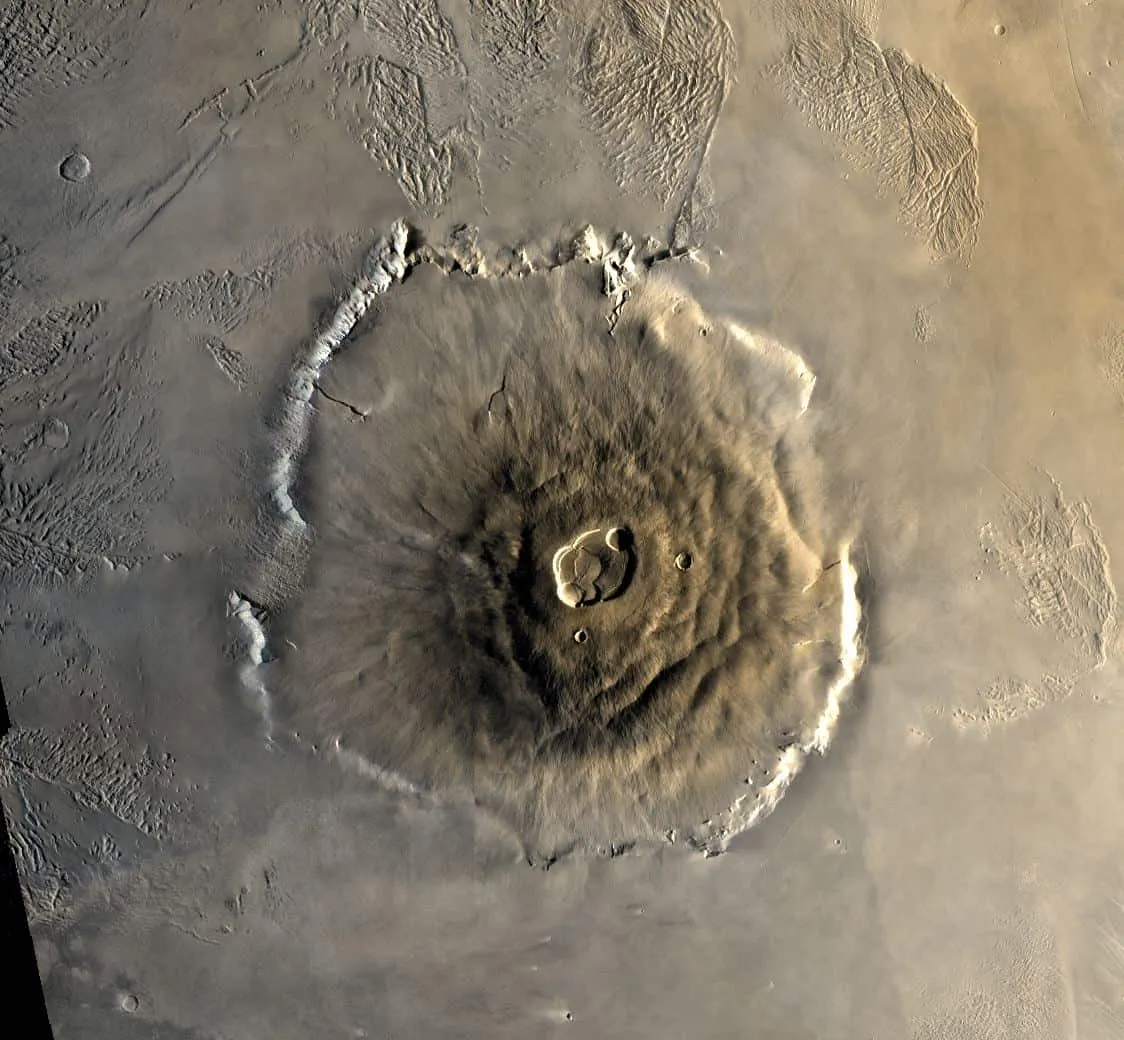 The Major Surface Features of Mars
From the polar ice caps to Vastitas Borealis, we show…
VIEW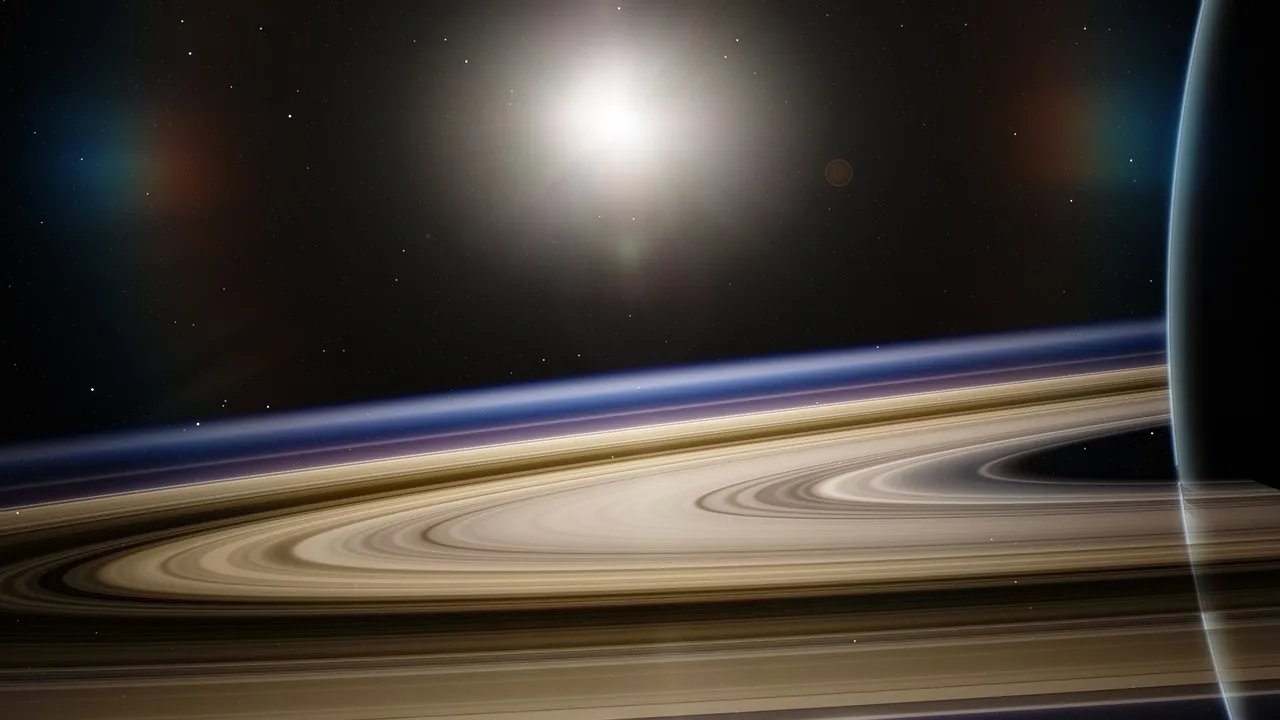 How to See Saturn's Rings With a Telescope
You want to see the rings of Saturn with your…
VIEW
The Moon's Orbit, Distance, and Day Length
A day on the moon has two answers! Find out…
VIEW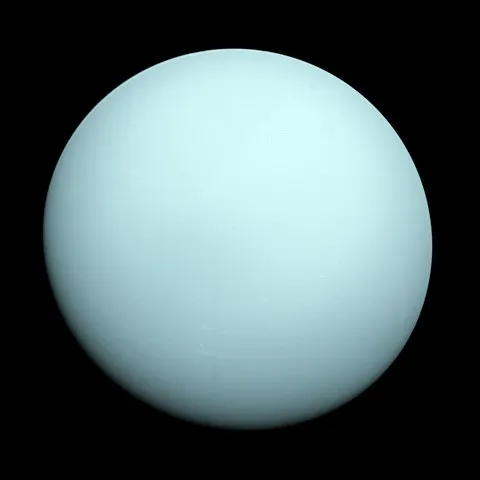 How to See Uranus Through a Telescope in 2023
Uranus is one of the harder planets for amateur astronomers…
VIEW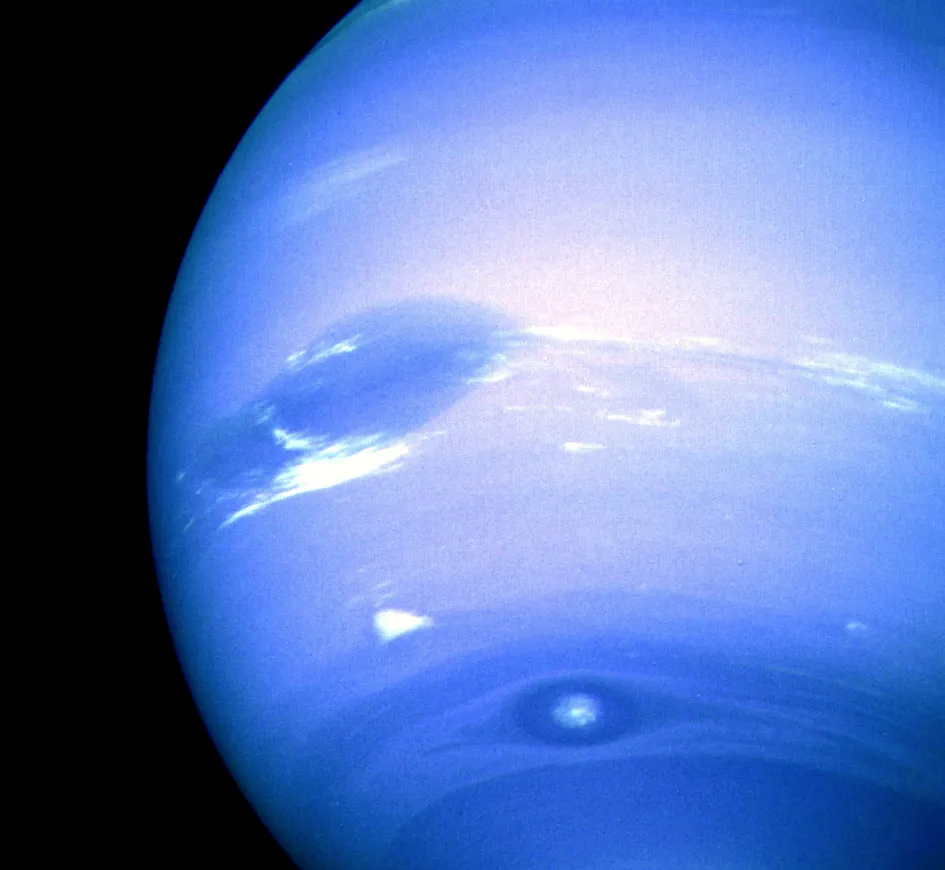 How to See Neptune Through a Telescope in 2023
Neptune is the hardest planet for amateur astronomers to find…
VIEW
How to See Mercury Through A Telescope
Mercury is an illusive planet to find for astronomers because…
VIEW