Each guide details the best views within that constellation and how to find them.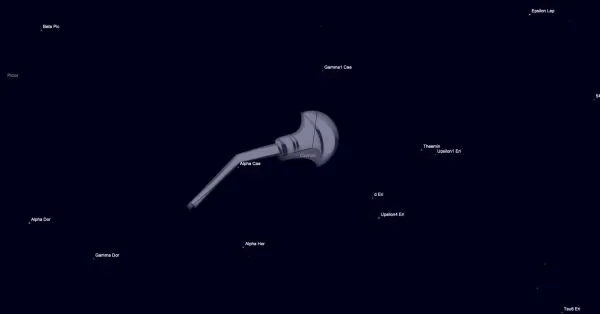 Caelum Constellation – Chiselling the Midnight Sky
This tiny constellation is out of reach of more northerly observers. Those of…
VIEW
Vulpecula Constellation – A Foxy Constellation
The little fox constellation, Vulpecula, contains a surprising amount of interest for stargazers.…
VIEW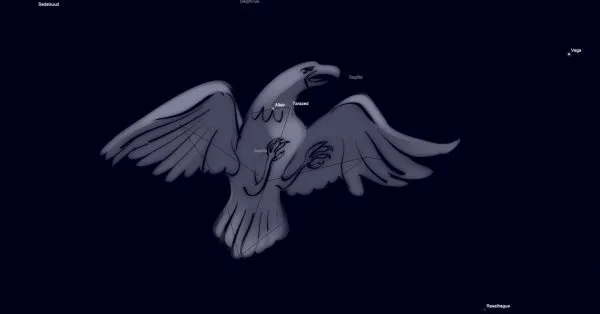 Aquila Constellation – A Summer Evening Eagle
The constellation of Aquila is an easy to find sight in summer evenings.…
VIEW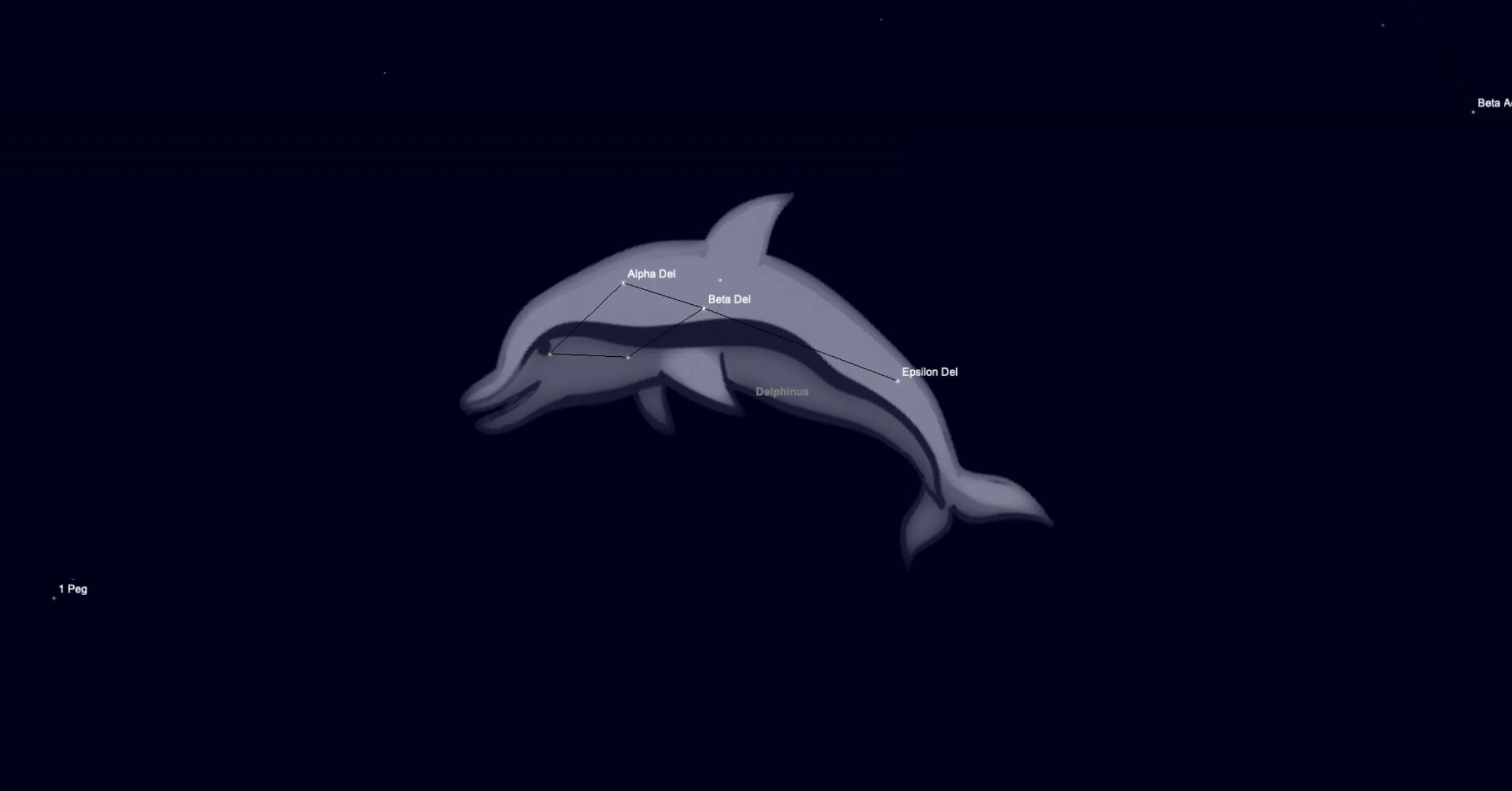 Delphinus Constellation Guide – A Dolphin of Stars
Delphinus, the dolphin constellation is one of the night sky's smallest. Learn how…
VIEW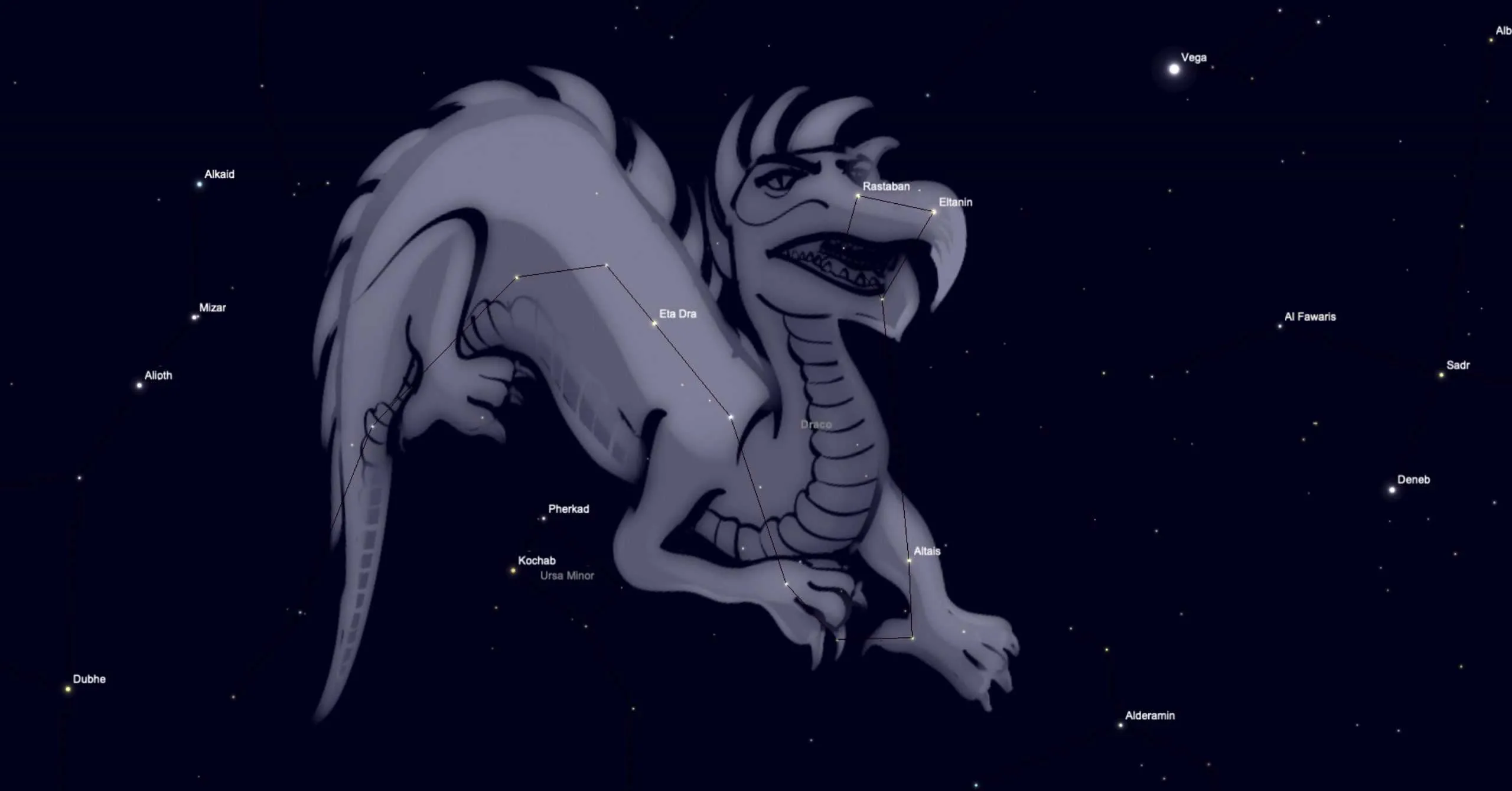 Draco Constellation – The Night Sky's Dragon
The long, winding constellation of Draco never sets in the northern hemisphere. Learn…
VIEW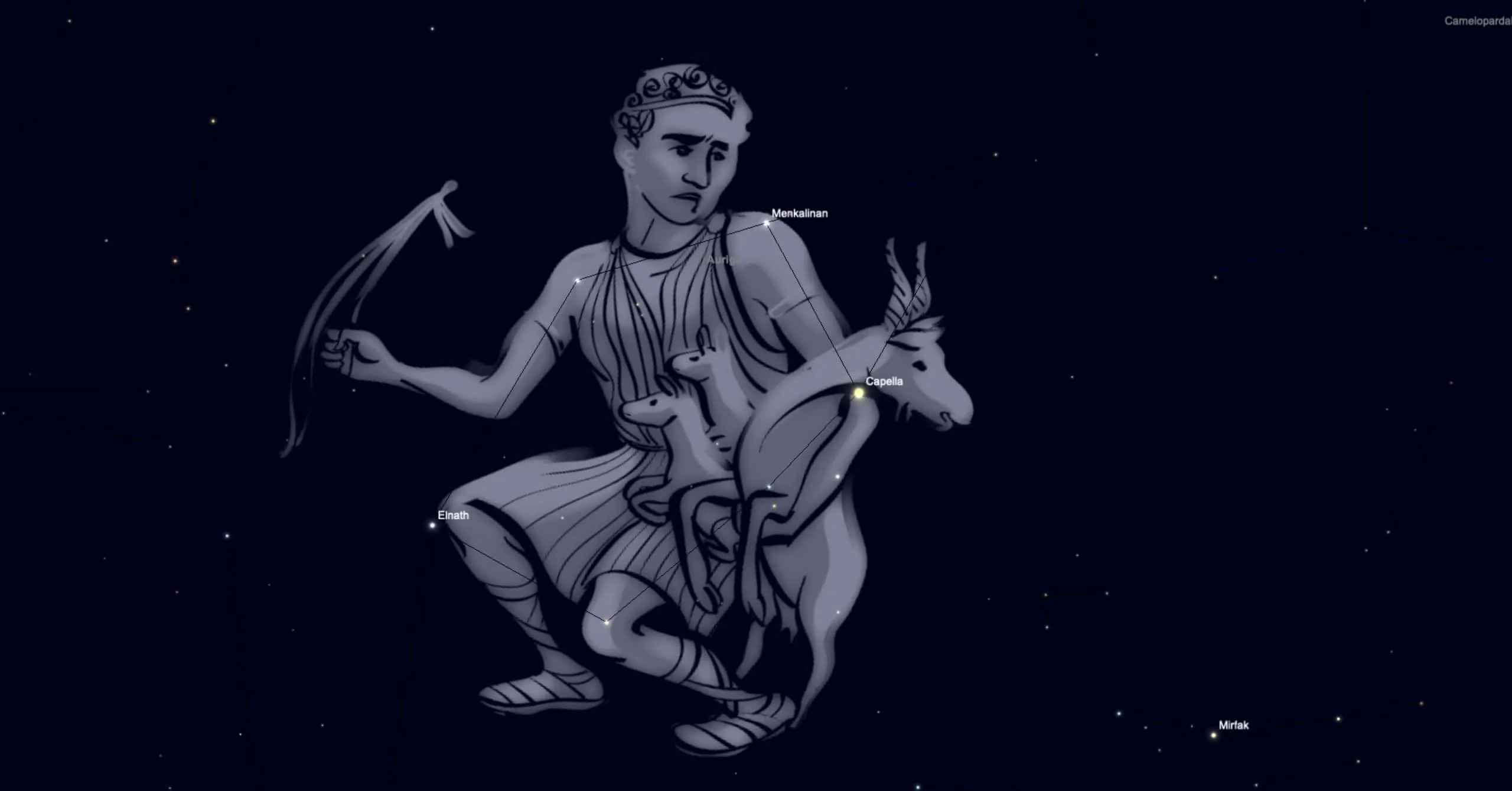 Auriga Constellation – Midnight's Charioteer
Auriga is a signpost to winter's night sky. Its large, bright pentagon of…
VIEW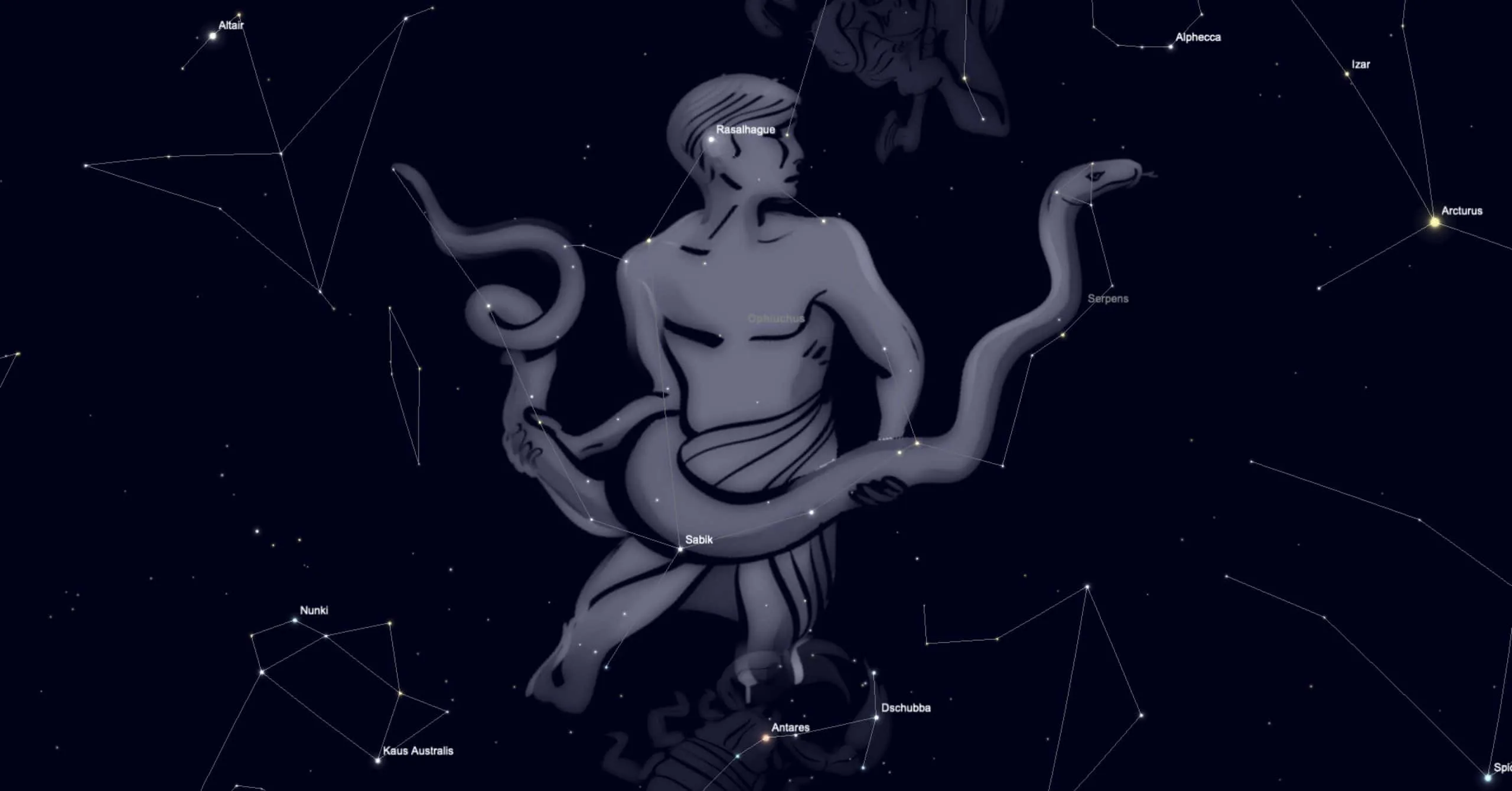 Ophiuchus Constellation – The Astronomer's Guide to the Serpent Bearer
Ophiuchus is often described as a huge pentagon in the summer night sky.…
VIEW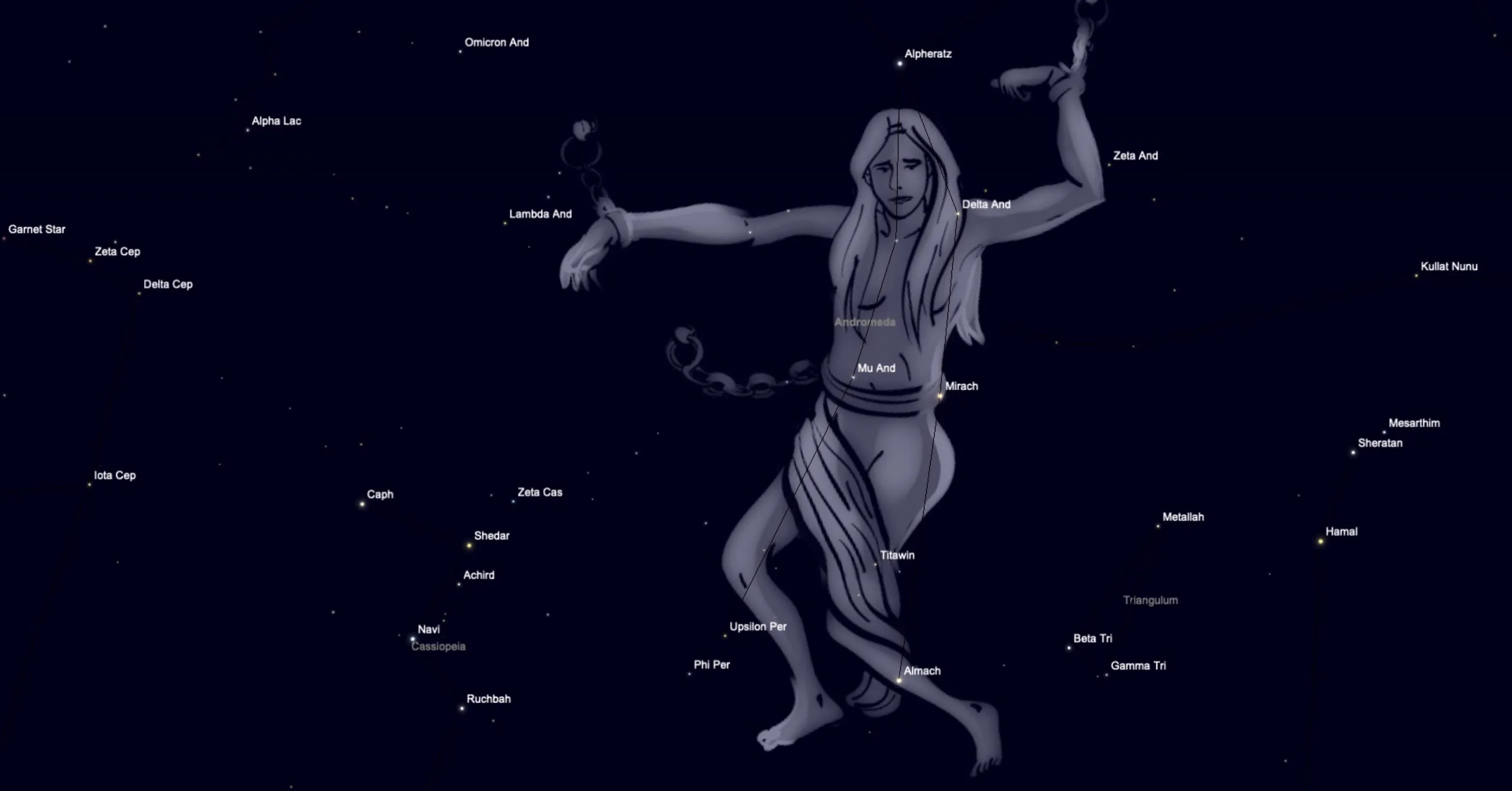 Andromeda Constellation – The Astronomer's Guide to the Chained Princess
The constellation of Andromeda is famous for the Andromeda galaxy. Did you know,…
VIEW
Coma Berenices Constellation – Home of 8 Messier Objects
Coma Berenices may only be small and populated with dim stars, but it…
VIEW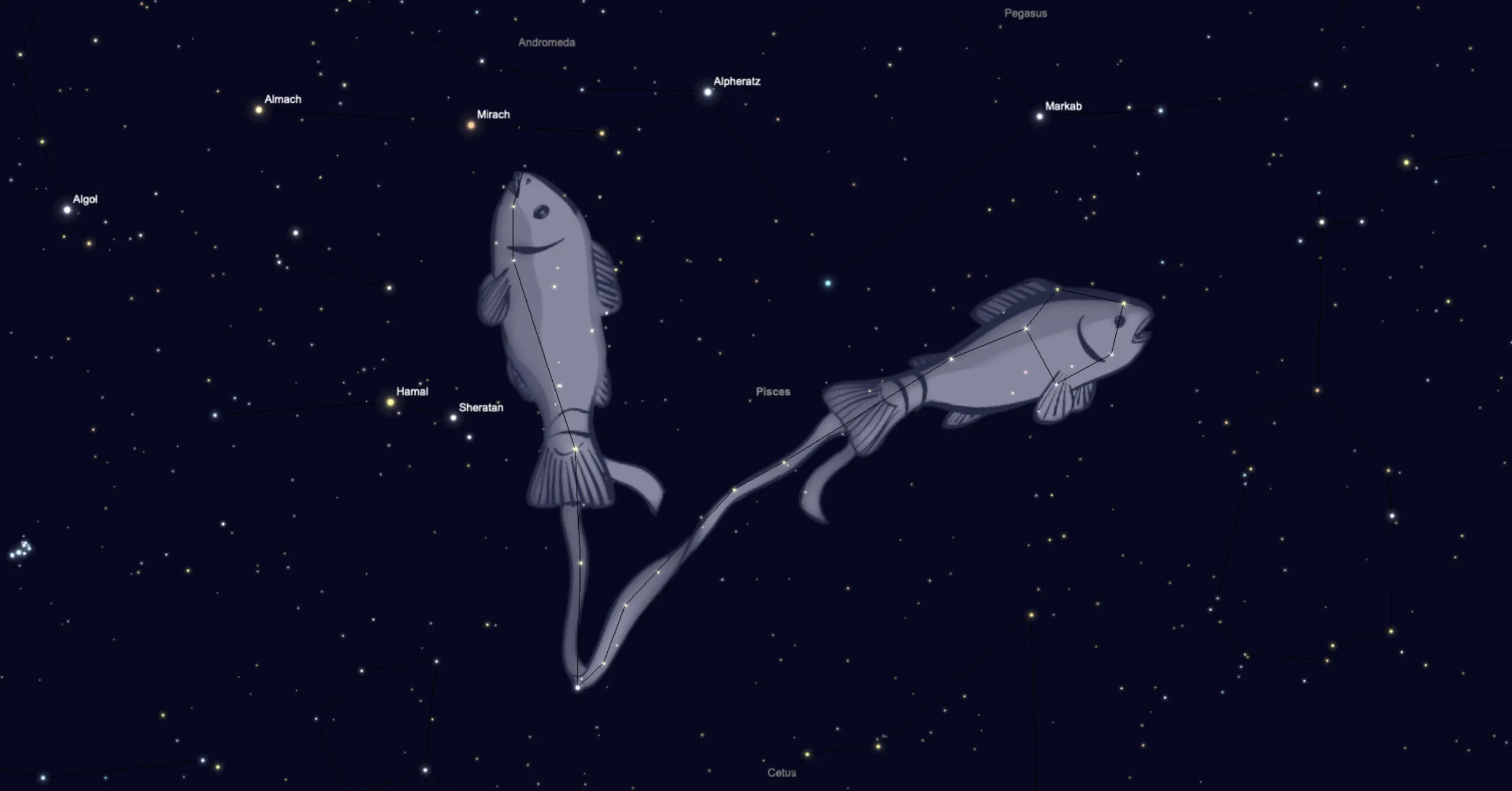 Pisces Constellation – A Guide to the Fishes in the Sky.
The two fish in the night sky swim high overhead in winter evenings.…
VIEW
Lynx Constellation – The Night Sky's Wild Cat
Learn where to find this wildcat constellation, which stars it contains, and the…
VIEW
Capricornus Constellation – The Astronomer's Guide to Night's Goat-Fish
Capricornus constellation is worth recognizing because the planets all travel through it. Discover…
VIEW