If you know what telescope model(s) you're interested in buying, then this is the right section for you.
We've carried out detailed user reviews of dozens of the market's most popular telescopes and rated them for which type of astronomy they best suit, their optics, mount, included equipment, setup and use, and astrophotography.
Each of these detailed reviews shares the positives and negatives of the telescope, all the data you need, and gives benchmark scores to help you decide if they're the right one for you.
Individual Telescope Reviews
Celestron CPC Deluxe 1100 HD Telescope Review
The Celestron CPC Deluxe 1100HD, provides incredible optical quality whether viewing planets, DSOs,…
VIEW
Orion EON 130mm ED Triplet APO Telescope Review for 2023
Overview Anyone who is familiar with APO triplets like this one is aware…
VIEW
Celestron NexStar 6SE Telescope – Complete Review for 2023
The Celestron 6SE telescope is ideal for novice astronomers, but it's not all…
VIEW
Celestron Advanced VX 6″ Refractor Telescope Review 2023
If you're searching for a quality 6" refractor with a sturdy mount that…
VIEW
Orion StarBlast 6i IntelliScope Telescope Review 2023
Thanks to its blend of optical quality, portability, and usability, we think the…
VIEW
Orion SkyView Pro 8″ Equatorial Reflector Telescope Review 2023
Find out why we think the Orion SkyView Pro 8″ reflector telescope could…
VIEW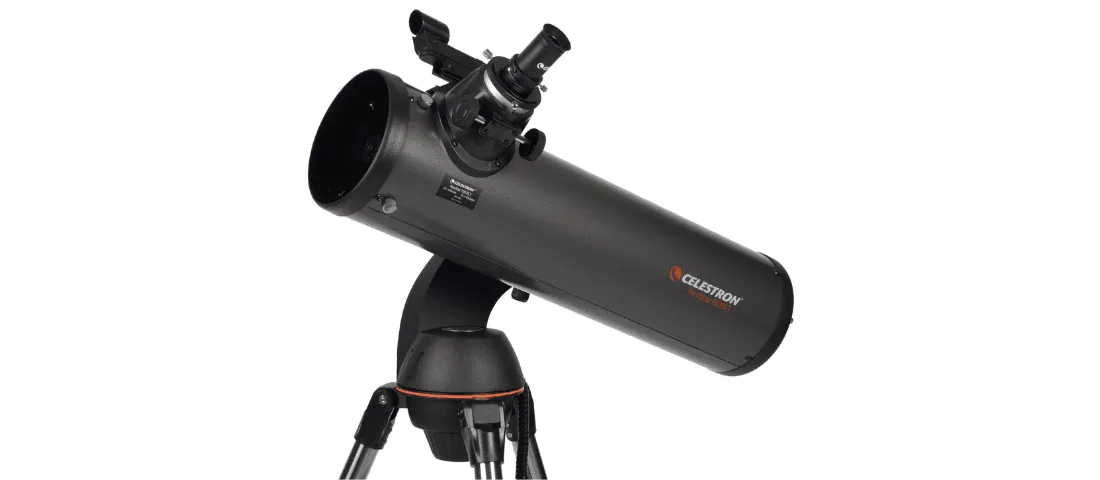 Celestron NexStar 130 SLT Computerized Telescope Review 2023
Celestron's NexStar 130 SLT Computerized Telescope is a powerhouse for novice astronomers. Although,…
VIEW
Celestron AstroMaster 130mm EQ Reflector Telescope Review 2023
This 130mm Newtonian offers a balanced blend of performance, style, and value. But……
VIEW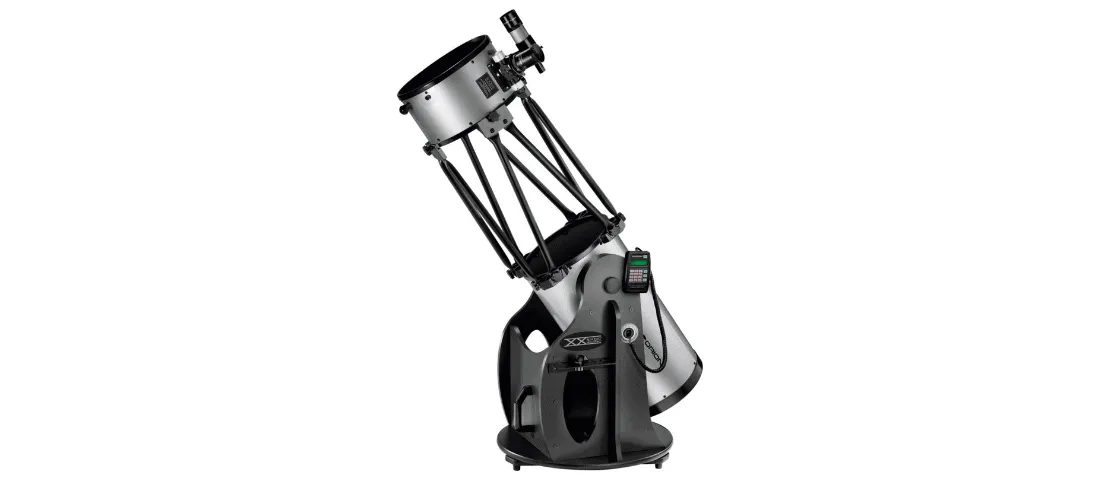 Orion SkyQuest XX12i Intelliscope Truss Dobsonian Telescope Review 2023
Introduction Orion has long established itself as one of the most trusted names…
VIEW
Celestron 80mm Travel Scope (With Backpack) 2023 Review
If you're looking for a fun, easy-to-use, and portable telescope, the 80mm Celestron…
VIEW
Orion SkyQuest XT6 Dobsonian Telescope Review 2023
Introduction The Orion SkyQuest XT6 (link opens a new tab) and XT6 Plus…
VIEW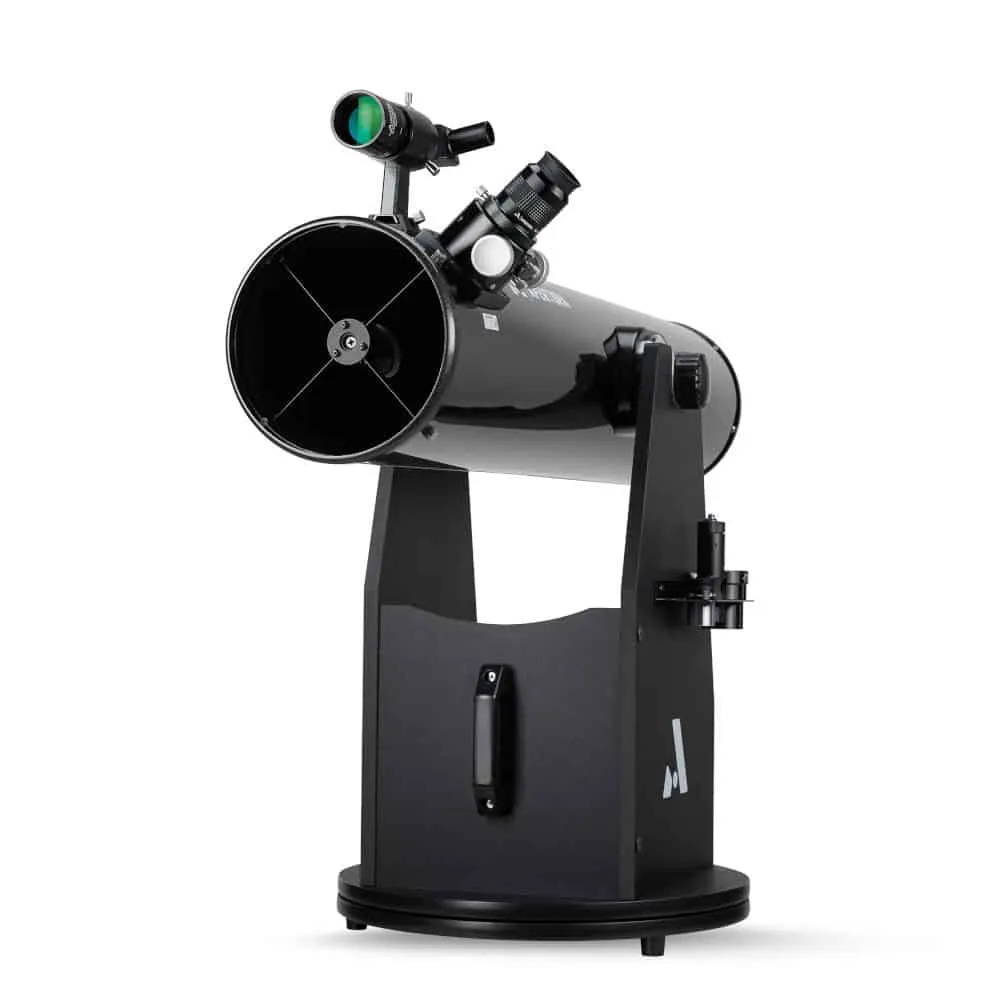 Apertura AD8 Dobsonian Telescope Review
The Apertura AD8 Dobsonian telescope is one of the most capable and value-packed…
VIEW