These are all of our articles about the moon, designed to help astronomers discover more about our nearest celestial neighbour.
Lunar Librations
Lunar librations are wobbles in the moon's orbit around Earth. These slight variations…
VIEW
Lunar Eclipses in 2023
There are two great eclipses of the Moon in 2021. One is a…
VIEW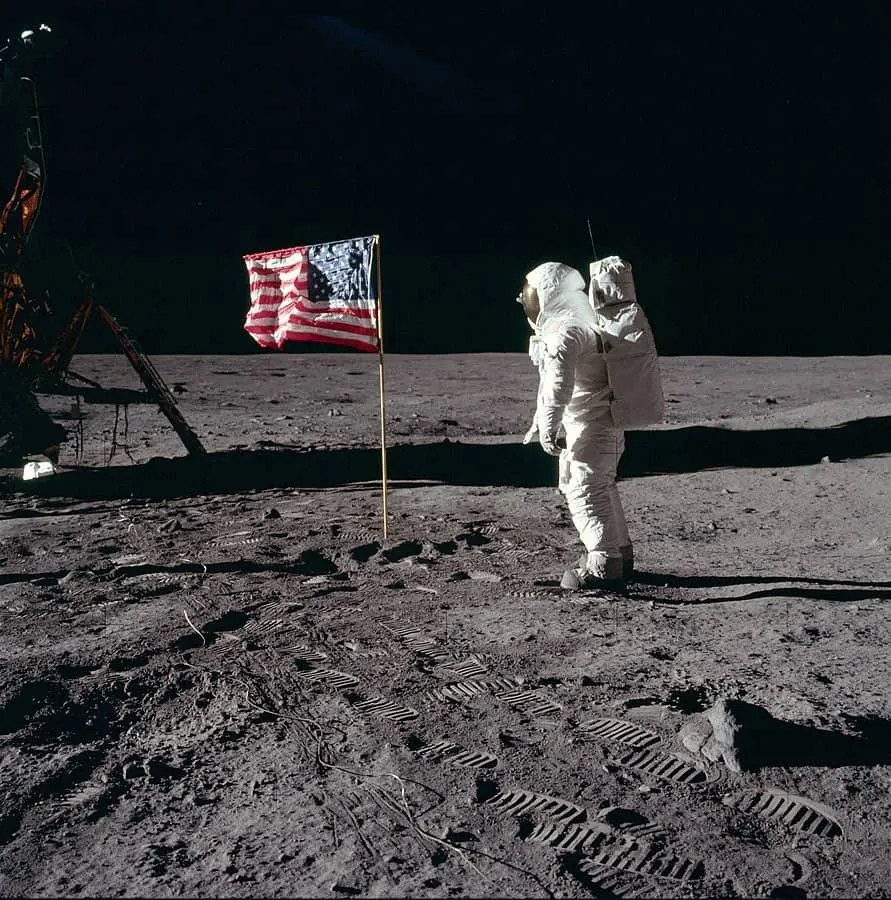 The Moon Landings
Where did astronauts land on the Moon? Read more to find out humankind's…
VIEW
The Moon's Orbit, Distance, and Day Length
A day on the moon has two answers! Find out what they are…
VIEW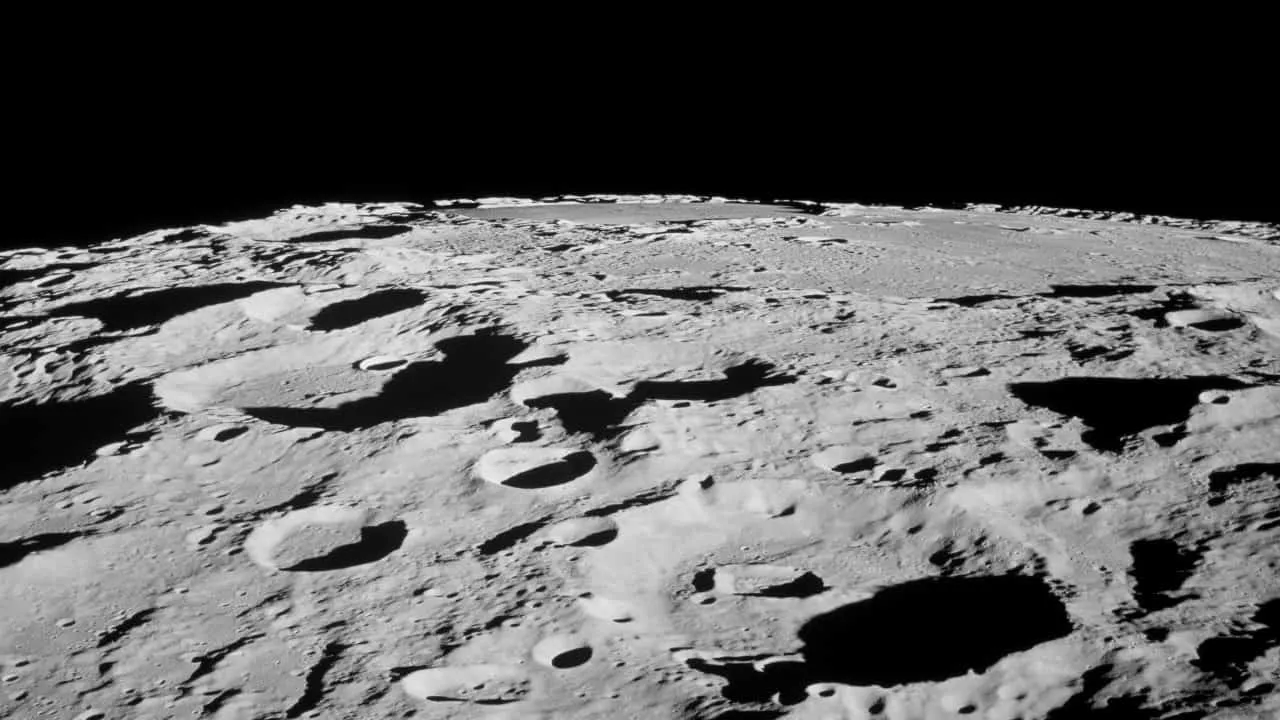 What is the Moon Made of?
The Moon's past is intertwined with Earth's. What is it made of, and…
VIEW
How Did the Lunar Maria Form?
Lunar maria tell a lot about the Moon's history. Find out how they…
VIEW