As astronomers, we all want to point our telescopes towards the planets because they are large, bright and have good details for us to observe.
In the articles below, we've shared with you our guides to finding and observing each of the planets with a telescope.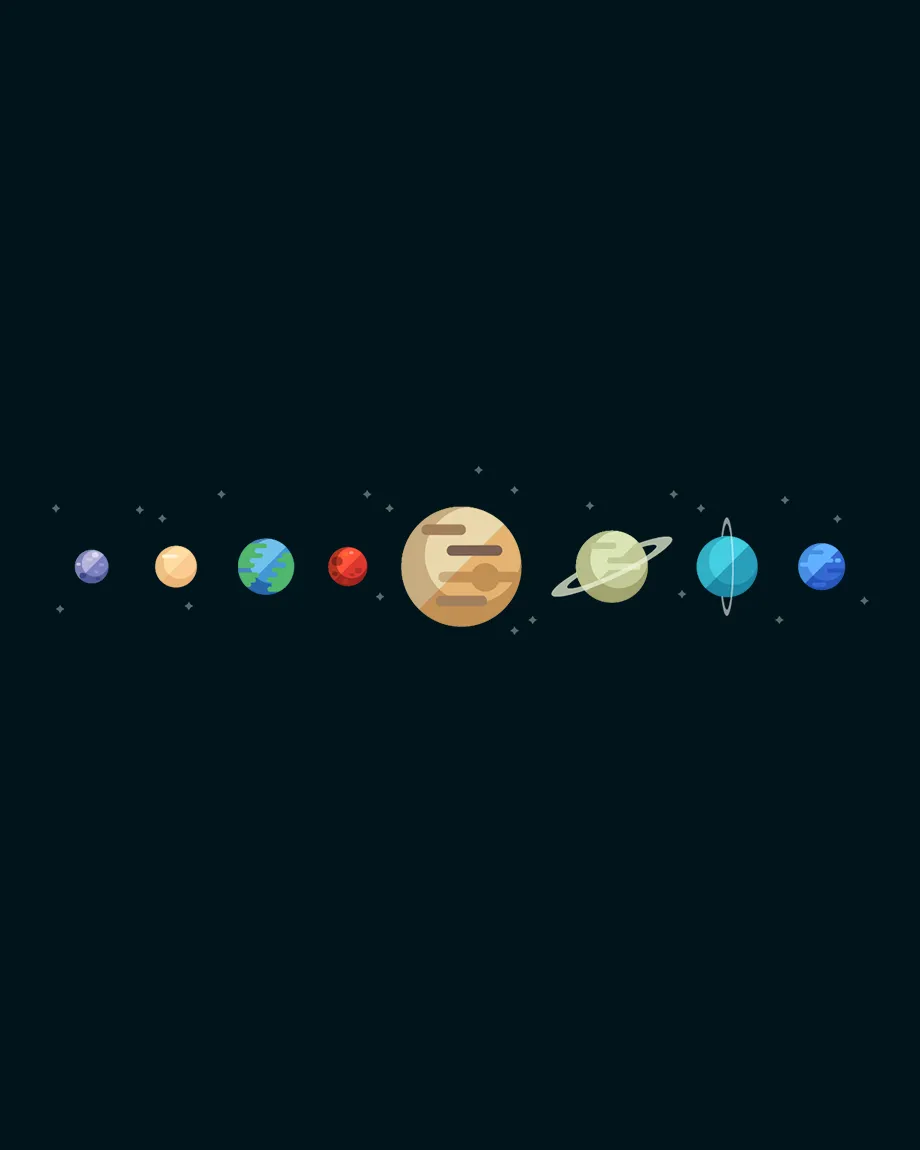 What Planets are Visible Tonight? The Indispensable Astronomer's Guide to Finding and Seeing the Planets in September 2023
We all look up after dark and wonder if we can see Venus,…
VIEW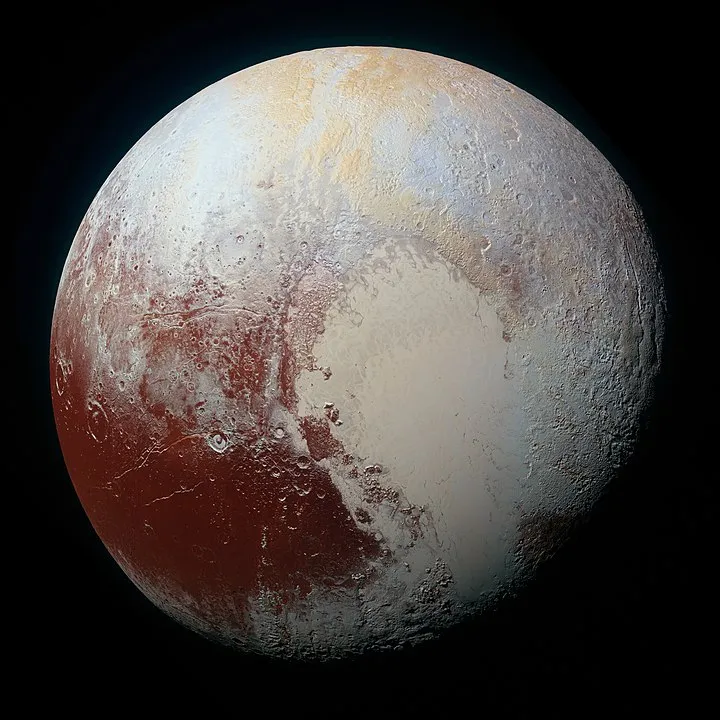 Can I See Pluto and Other Dwarf Planets With a Telescope?
Pluto is an enigmatic world, hunkered at the farthest reaches of the solar…
VIEW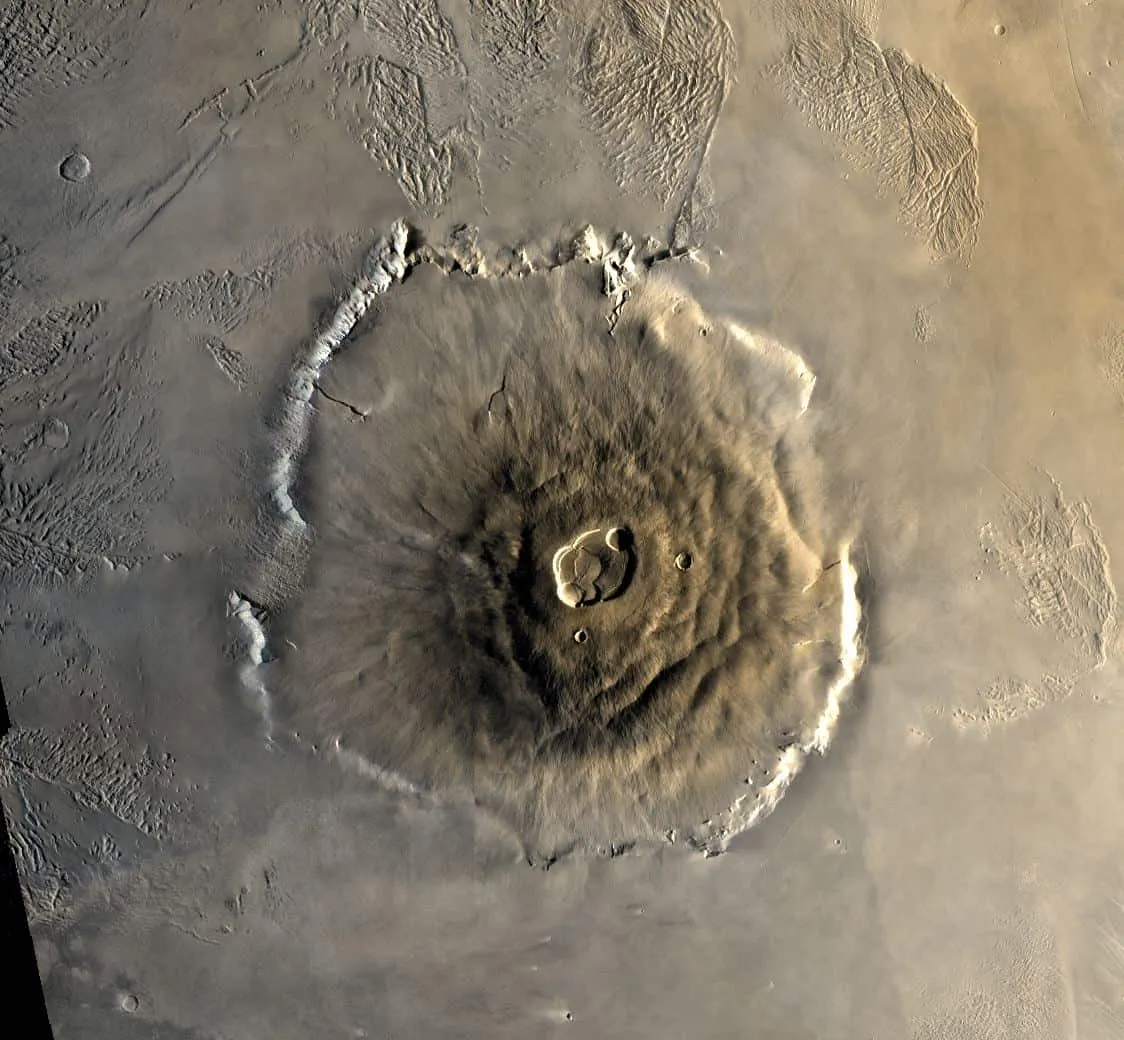 The Major Surface Features of Mars
From the polar ice caps to Vastitas Borealis, we show you how to…
VIEW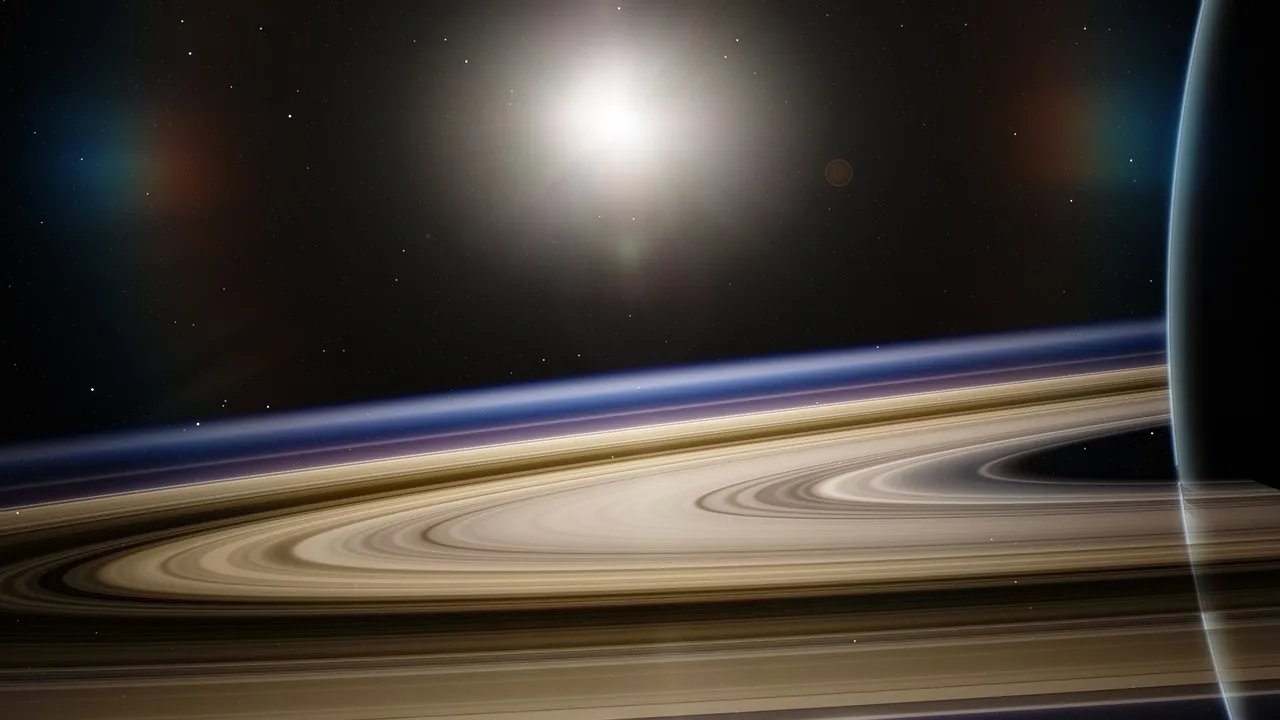 How to See Saturn's Rings With a Telescope
You want to see the rings of Saturn with your telescope, but what…
VIEW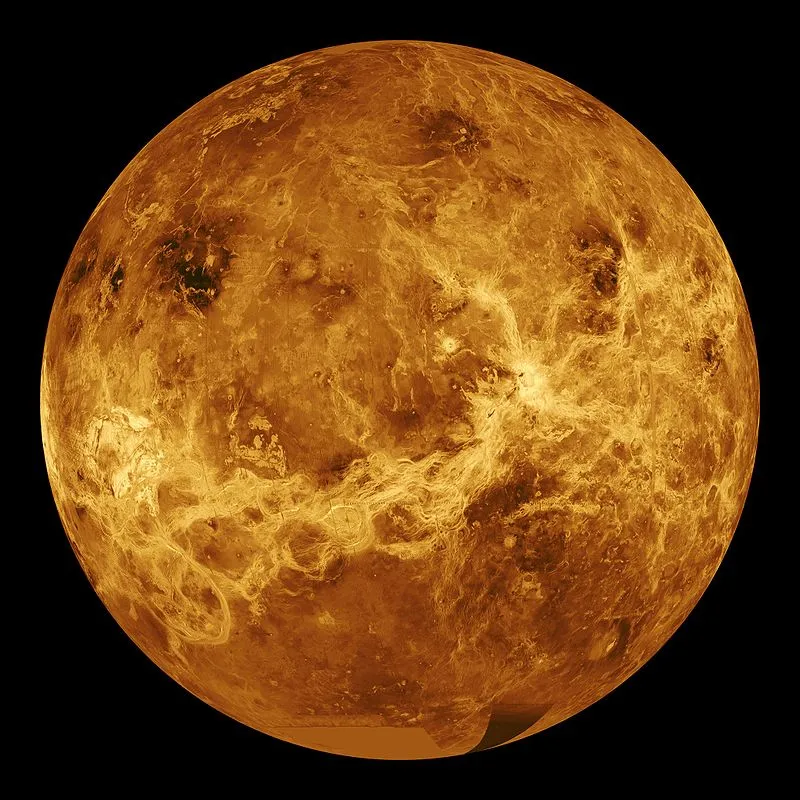 How to See Venus Through a Telescope
Venus is our sister planet and the brightest object in the night sky…
VIEW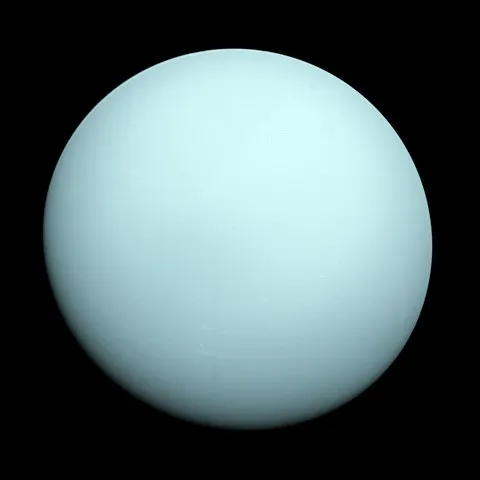 How to See Uranus Through a Telescope in 2023
Uranus is one of the harder planets for amateur astronomers to find, but…
VIEW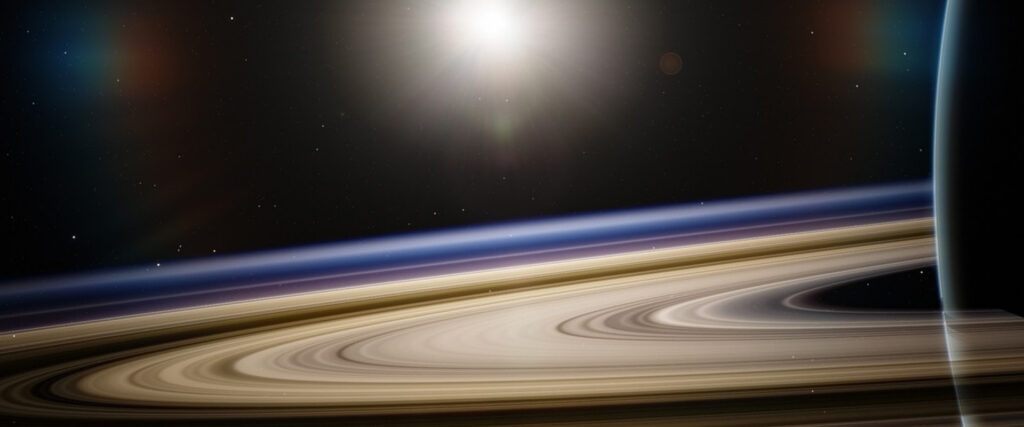 How to See Saturn Through A Telescope
Saturn is one of the most astonishing telescope views we astronomers get to…
VIEW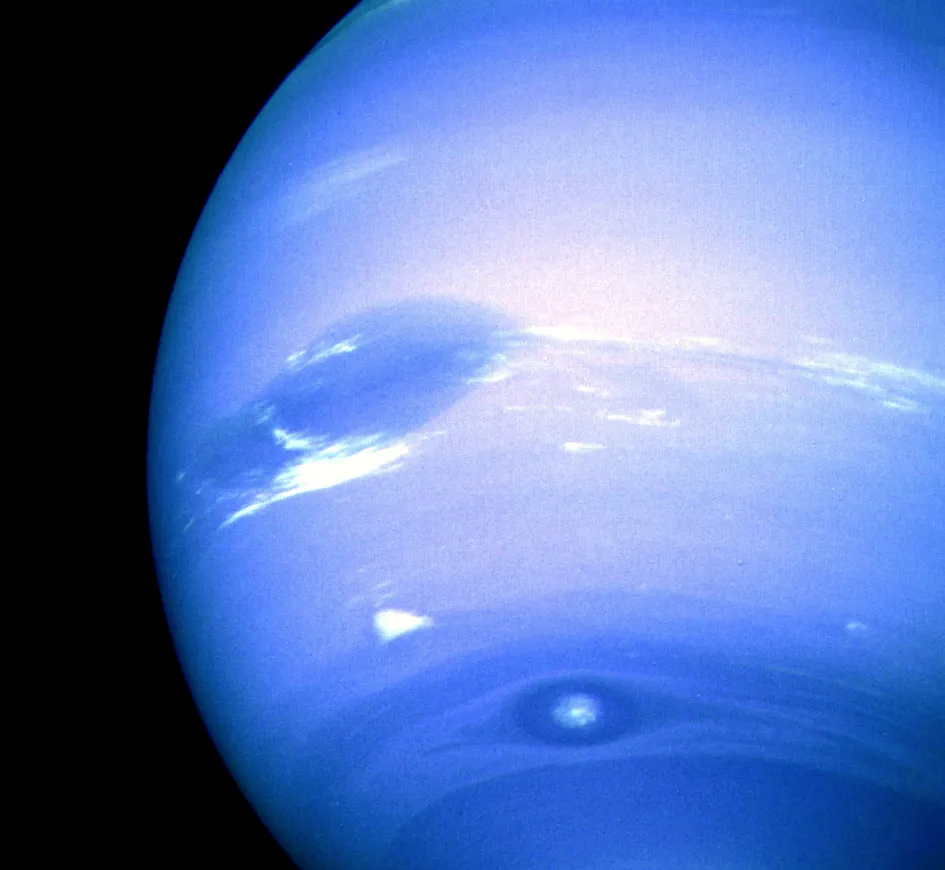 How to See Neptune Through a Telescope in 2023
Neptune is the hardest planet for amateur astronomers to find because it's not…
VIEW
How to See Jupiter Through a Telescope
Jupiter is the biggest planet in our solar system and, with a wealth…
VIEW
How to See Mercury Through A Telescope
Mercury is an illusive planet to find for astronomers because it's so close…
VIEW
How to See Mars Through a Telescope – Updated for 2023
The red planet Mars is an iconic target for backyard astronomers. Our simple…
VIEW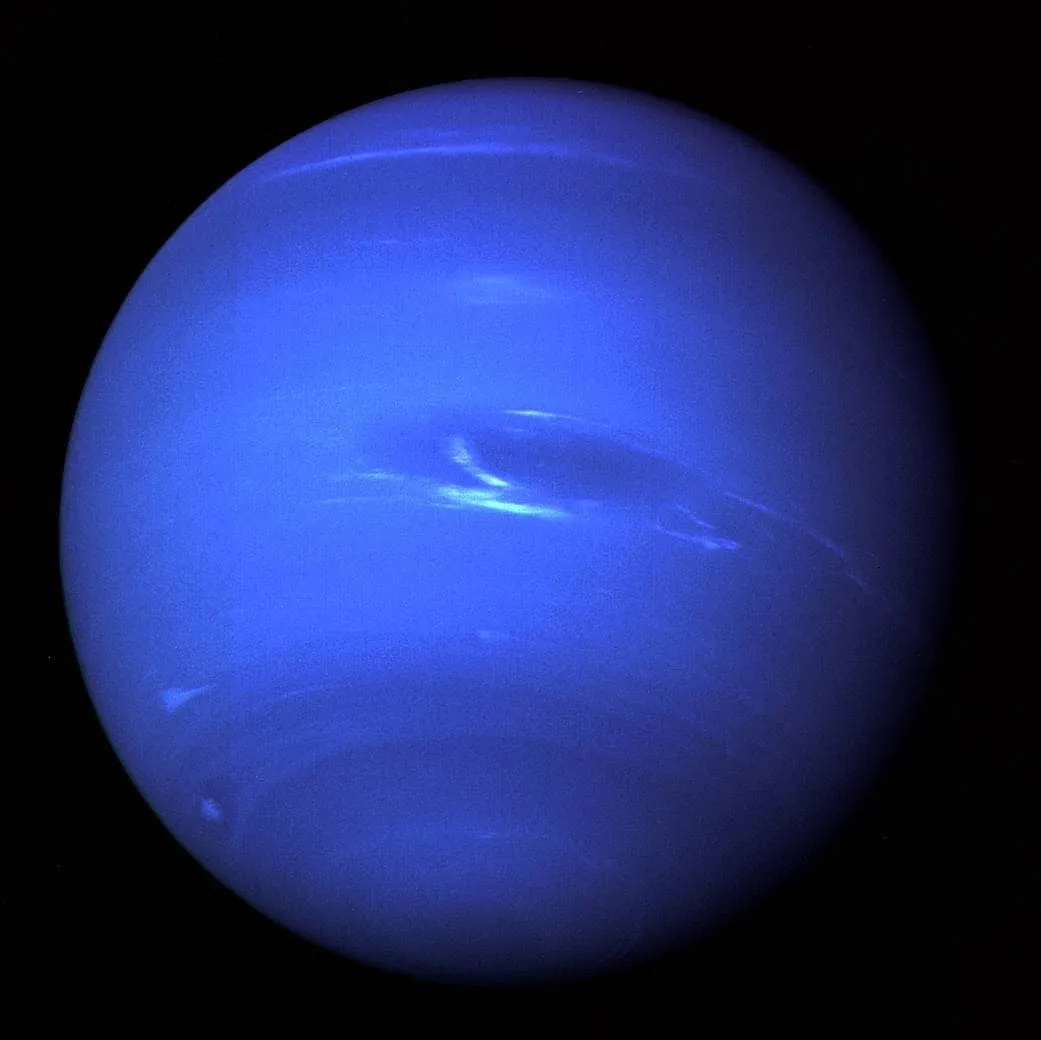 The Planet Uranus: Everything You Need to Know
Uranus is a world of unexpected discovery. It lays on its side, has…
VIEW